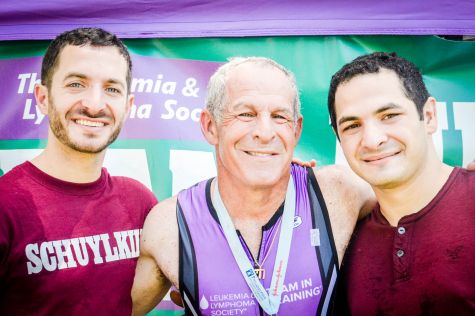 About Pitch in for Mitch
In early September, Mitch was diagnosed with a malignant brain tumor. He had surgery to have most of the tumor removed and will be undergoing radiation and chemotherapy to fight and control the tumor growth.

We know many would like to do what they can to support Mitch and his family during this difficult time. This website is a way for us to organize the best care and support for Mitch.

Please take a look at the Calendar to sign up for an activity and look through Visits & Calls to learn about the best way to be in touch with Mitch.