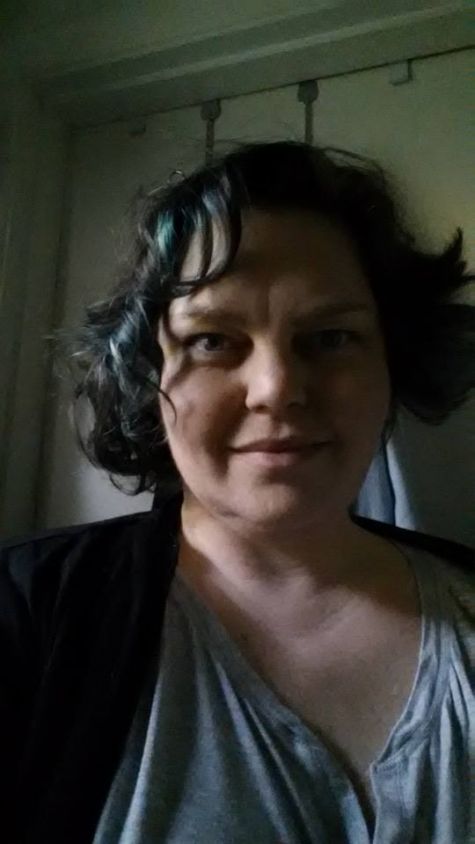 About Jess's Journey
Jess has been dealing with debilitating health challenges over the last few years: Fibromyalgia, Stage 3 Adrenal Fatigue, Epstein Barr virus are the diagnoses that have been identified so far and she is pursuing more tests. The effects of these illnessess are continual pain, unrelenting fatigue, brain fog, depression, anxiety and inability to metabolize stress. Regular Activities of daily living can be a challenge. In less than a month she is moving to Peru for a year, and she needs hands-on community support as she prepares to take this bold step to restore both her health and the sacred land.
For some of us, her path looks a little like the climb to the top of Everest and we stand ready to support her. We are Jess's Sherpas - the embodiment of loving kindness, practical support, and guidance needed for her journey. Right here at the beginning of her path, whether we have just an hour to give or more, we join Jess in creating more generosity, collaboration, and connection in the world.