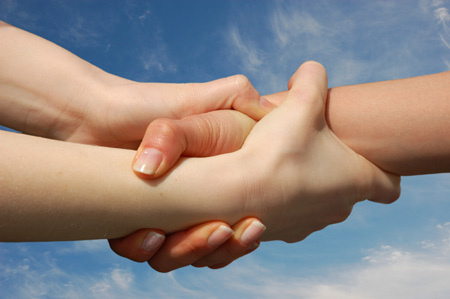 About Stephen's Helping Hands
We are a private community set up to serve as the hands, feet and heart of Christ to the precious Morris family during their time of need. First and foremost, prayer is most gratefully accepted and encouraged!
The Morris family will be needing meals and rides for the children for the time being, and this site is set up to coordinate those needs. Please check the Calendar to see how you can help them. Other needs will be added as they present themselves. Many thanks in advance for your service. I know Steph and Stephen are most grateful.
Steph and/or Stephen will be providing medical updates on this site as well. When you sign up to be a member of this private community, you will be notified via email when an update is posted. There is a Well Wishes tab that you can use to post a message of support to the family as well.
Thank you for joining this special community of those who intend to love the Morris family right through this trial.

~Mary Sawyer