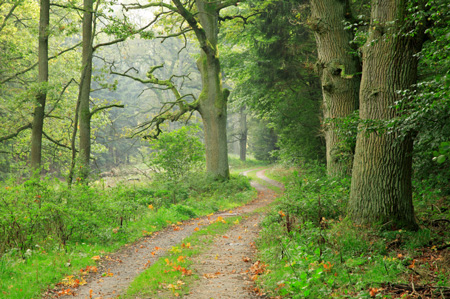 About Dhammadharini Vihara & Aranya Bodhi Hermitage Volunteers
Welcome to our Lotsa Helping Hands Community web site! This site provides a place for friends in the Sonoma County area and beyond to sign on to volunteer for the weekly needs of Dhammadharini Vihara and Aranya Bodhi Hermitage.
Volunteers are needed to drive monastics to events & appointments, deliver groceries on behalf of financial donors, and to refill & deliver propane & deisel fuel to the hermitage.

• By joining this forum you can be notified by email of service opportunities.
• Sign up easily here, or mention your offer of help to one of the bhikkhunis, and she will put your name here for the job.
• Receive full instructions and reminders by email.
• Easily look up available tasks when you come to visit.
• Stay in touch with other friends of Dhammadharini.
Lotsa Helping Hands has a good security procedure to stop bad people from pretending to be volunteers. Therefore, after you request to join ths forum, you have to await the bhikkhunis' approval before you can volunteer.
Generosity, kind words,
Doing a good turn for others,
And treating all people alike;
These bonds of sympathy are to the world
What the linchpin is to the chariot wheel.