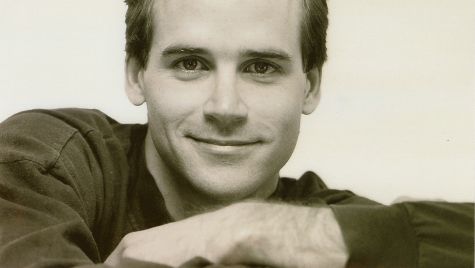 About Michael Mathieu's Extended Family
This is the help and community site for Michael's extended family. Please keep Michael in your minds, hearts, and prayers.

Please share this site with anyone who loves Michael:
www.LoveForMichael.com
HOW WE USE THIS SITE:
Well Wishes for Michael

Get updates about Michael

Connect with each other

Coordinate prayer vigils

Plan fundraisers

Sign up for ways to help (meals, errands, etc)
HOW TO SUPPORT MICHAEL:
For now he is not able to have any visitors.
Please pray for his body, his soul, his mind and his heart to be bathed in healing light, love, peace, courage and faith.
Please send prayers to his family and to Beth, his Beloved.
Please pray for his medical team.
HOW TO SUPPORT MICHAEL'S FAMILY AND BETH:
We will be sending out regular updates about Michael. Please check in here regularly rather than contact them as it is emotionally draining to repeat the latest update over and over again.