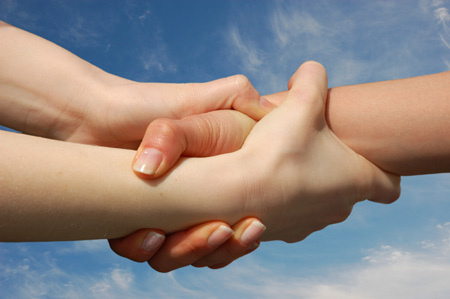 About Congregation Beth El Mitzvah Corps
Thank you for signing up for the Beth El Mitzvah Corps! Through this website, we will coordinate activities to care for the members of our community. Please check the calendar to see what our community's needs are

While a website seems impersonal, it's just a tool: your personal contact with people who need help is deeply meaningful and is truly a mitzvah.