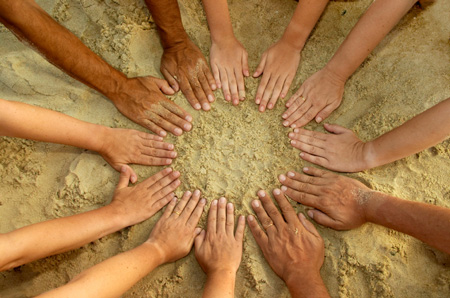 About Angel Foods for St. Patrick's Community
Welcome to our Lotsa Helping Hands web site service for "Angel Foods for St. Patrick's Community"!

This is a community site to help us coordinate food service needed for the families in need within our St. Patrick's Church and School Community.

THANK YOU for your offer of SERVICE! If you have a preference of involvement: i.e. food preparation, delivery, other preferences, please contact me by phone or email!

You will be notified of FAMILY NEEDS as they arise, and will not be assigned a service, until you have volunteered to accept. PLEASE PASS ON THIS SITE INFORMATION TO OTHER PARENT/VOLUNTEERS and ask them to sign up if they are interested in cooking or other support services.