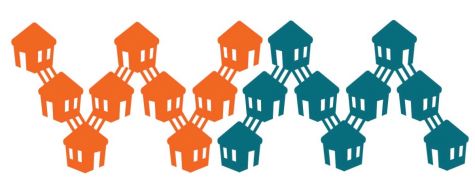 About Wyngate & Maplewood Neighbors Helping Neighbors "COMMUNITY" Website
Wyngate & Maplewood Neighbors Helping Neighbors seeks to strengthen the sense of community and well being of residents of ALL ages by facilitating neighborly assistance and social activities.
Wyngate and Maplewood residents, as well as Oakmont residents volunteer to give assistance in a variety of ways and/or may request assistance, thereby improving the quality of life for all.
To request assistance, volunteer, or get more information call 301-388-5112 or e-mail wnhn.help@gmail.com If you're unsure we can help, just call or email!
Our organization also facilitates neighbors meeting neighbors by supporting social activities suggested by Wyngate and Maplewood residents.
We currently serve some 2400 households inside the area bordered roughly by the Beltway, Rockville Pike, West Cedar Lane, Oak Place, Greentree Road and, Fernwood Road -- see "Service Area."
We are a Maryland-incorporated 501(c)(3) nonprofit organization. Donations to WNHN are tax deductible.
To learn more about us, click on "Join this Community" in the left hand column. Once you've logged in you can, for example, click on the calendar to see what activity is scheduled for a day.